Be part of changing the way we park
We're on a mission to change the way the world parks and we're always looking for people who want to change it with us. There's a whole industry waiting to be disrupted and we want to be the ones to do it.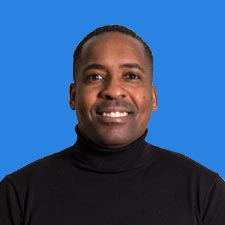 "Recently I have joined Parkd and I really enjoy working for such an inventive company. A young team of motivated colleagues, all with the same mission to revolutionize parking! "
REZA SYLVESTER - SALES MANAGER